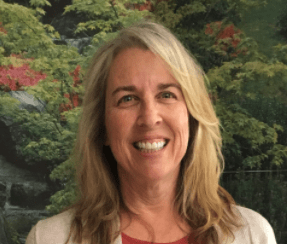 Title

Administrative Assistant

Email

keener_michele@svvsd.org

Department

Office

Bio

Michele is excited to have the opportunity to work at Highlands Elementary and get to know the area families. She has worked in St. Vrain Valley Schools since 2002 where she began her career as a media tech at Prairie Ridge Elementary, and then moved to Eagle Crest Elementary in 2004 continuing in the same position. After years of library and technology, she moved into a new position serving as the administrative assistant at Eagle Crest, which has been a very rewarding experience for her both personally and professionally.

Michele lives in Longmont with her husband and their four grown children are scattered across the Denver area. Together, they share horses, chickens, dogs, cats, and thousands of bees!  Besides their 'hobby farm', Michele loves reading, anything to do with water and the mountains, and spending time with her children.

Michele looks forward to growing with the Highlands Elementary community and working with the school plan team to develop an inclusive learning environment that brings out the uniqueness of every student.