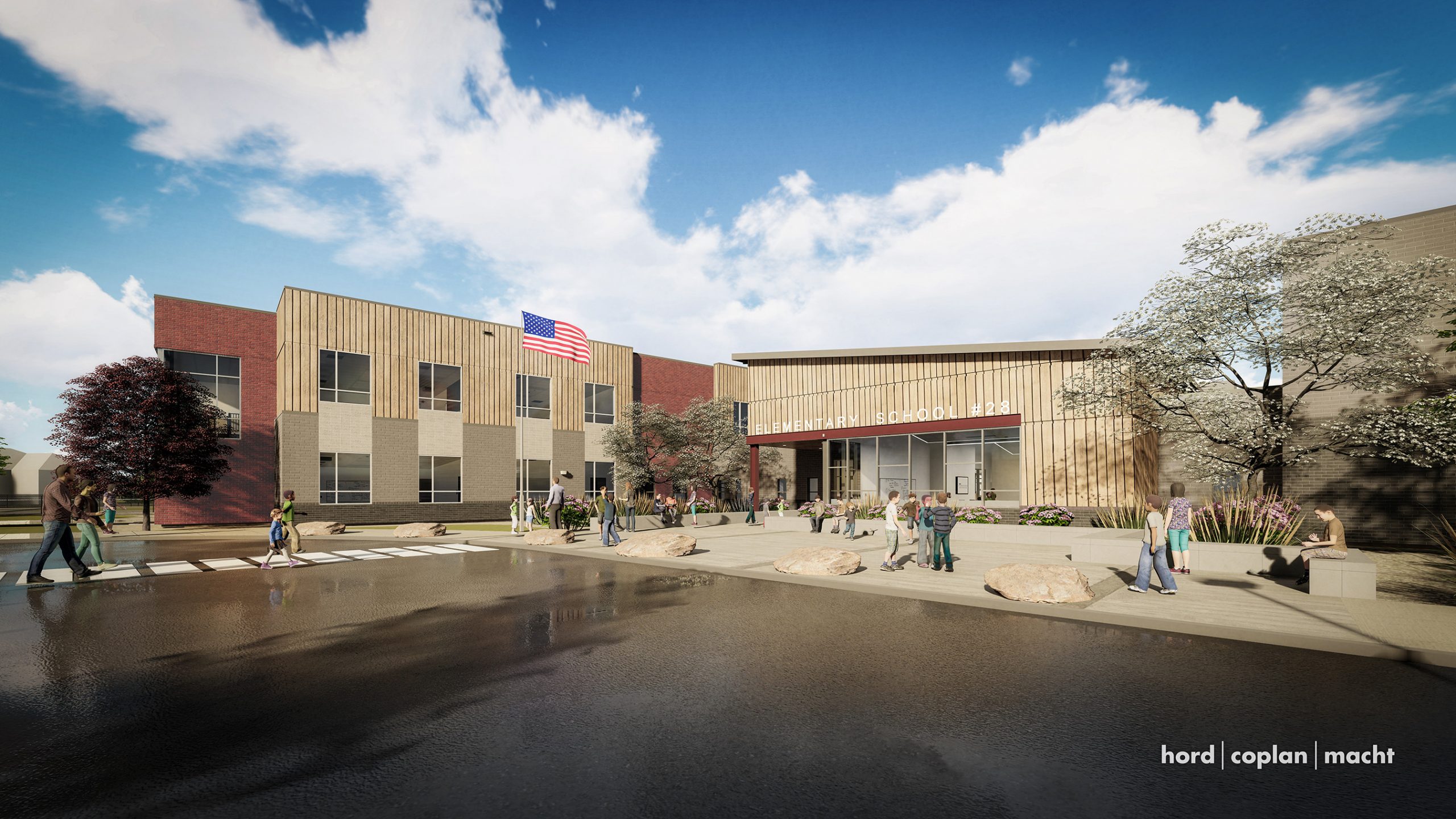 Highlands
Elementary
In partnership with our community, Highlands Elementary celebrates creative, curious and empathetic learners, empowering all to reach their full potential and positively impact our global society.
Erie Feeder Strong
We are the Hawks
Where everyone dreams, wonders, creates, and innovates
St. Vrain's Newest School
Highlands is opening this 2021-22 school year with a state of the art facility offering endless opportunities for students.
Fostering Student Innovation
Our focus around design thinking promotes a culture of wonder, creativity and innovation in all students.
Supportive Community
We encourage all students to be the very best they can be, while providing an environment that promotes excitement for learning and a love for school.
School Overview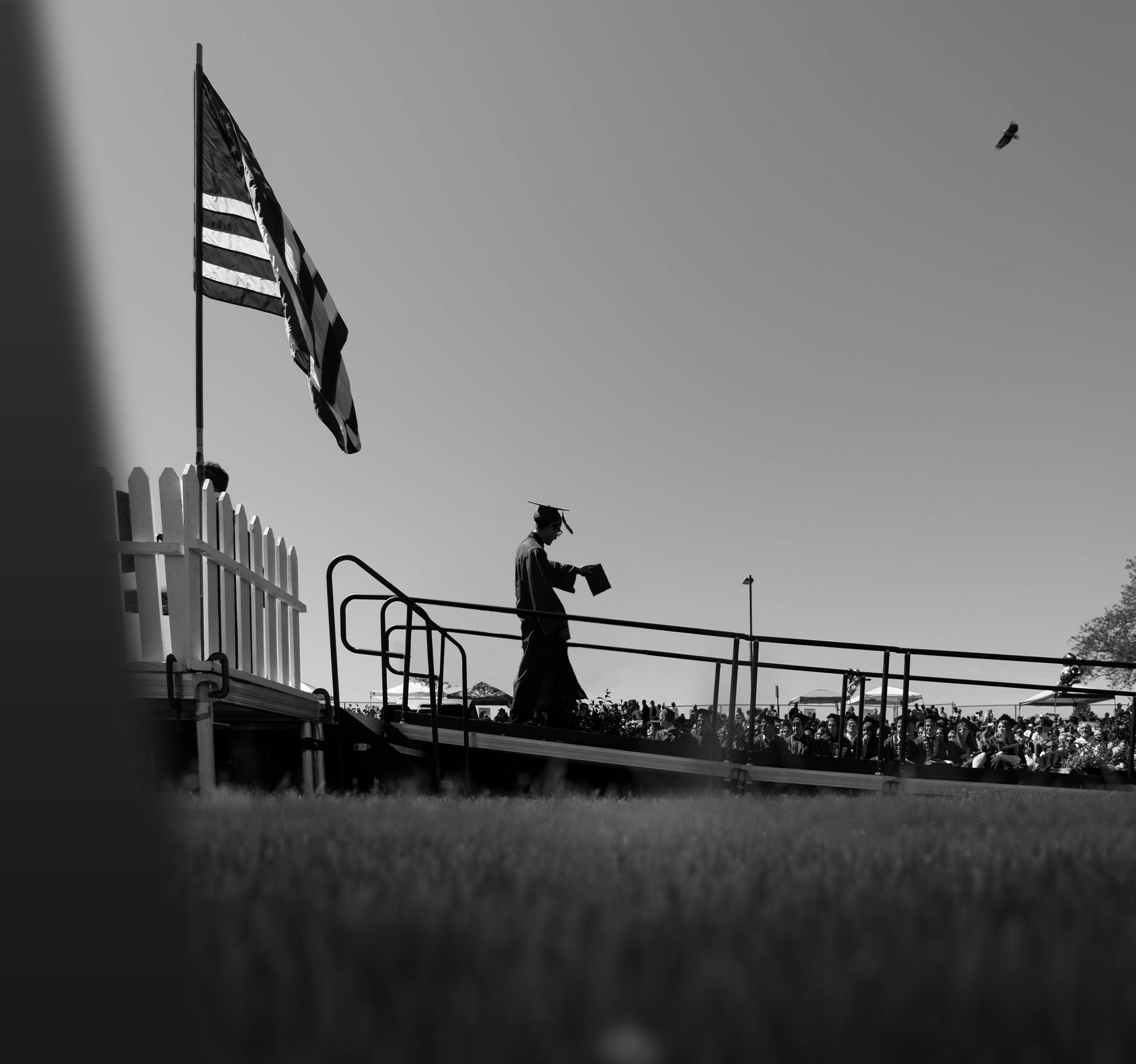 Contact Us
Have a question or comment? Send us a message and we will get back to you as soon as possible.
Postal address

475 Highlands Circle

Erie, CO 80516
Looking for a career? View all job openings.